A New Energy Storage Technology
The Breakthrough
Superdielectrics' family of patented polymer membranes enable the development of a cost effective and environmentally benign energy storage technology. This facilitates the creation of a fully renewable distributed energy system.
Our polymers are a pioneering technology, which exhibit outstanding electrochemical properties within energy storage cells.
Technology Development
Exploiting this material based advantage – combining supercapacitor and battery scientific advances we are creating a new energy storage technology.
Superdielectrics' energy storage cells primarily consist of water, carbon and the patented polymer membrane.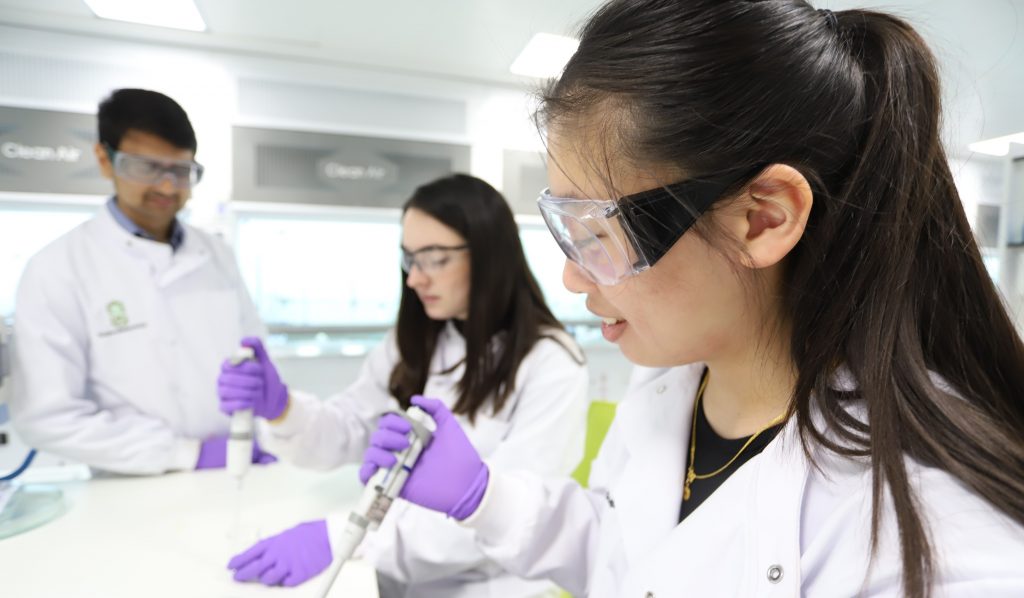 Key Advantages of Our Technology
Earth abundant commodities
Next Steps
Dependable and economical storage of renewable energy requires new, clean and affordable technologies that are compatible with fluctuating and intermittent renewable energy systems. Our fundamental scientific breakthrough holds promise solving both the cost and environmental issues that are limiting world wide deployment of energy storage technology.
Potential markets include:
Complementing batteries
Stationary solar energy storage
Grid stabilization of wind energy
Complementary to fuel cells and electrolysers
Our Cambridge based scientists and engineers are developing the first pre-production prototype.