Superdielectrics Ltd (previously Augmented Optics Ltd) was founded in 2013 by Don Highgate, Jim Heathcote and Nigel Spence. Don and Jim had been involved in the successful flotation of ITM Power PLC on AIM as Director of Research and CEO, respectively.
Hydrophillic Cross-linked Polymers
Don Highgate has a track record of success in developing and commercialising hydrophilic cross-linked polymers which began in the 1960's with the materials used in soft contact lenses. After years of painstaking research, his second major scientific breakthrough was made in the 1990's – ionically conducting membranes. His third scientific breakthrough was made in 2016 – a family of patented polymers that exhibit outstanding electrochemical properties.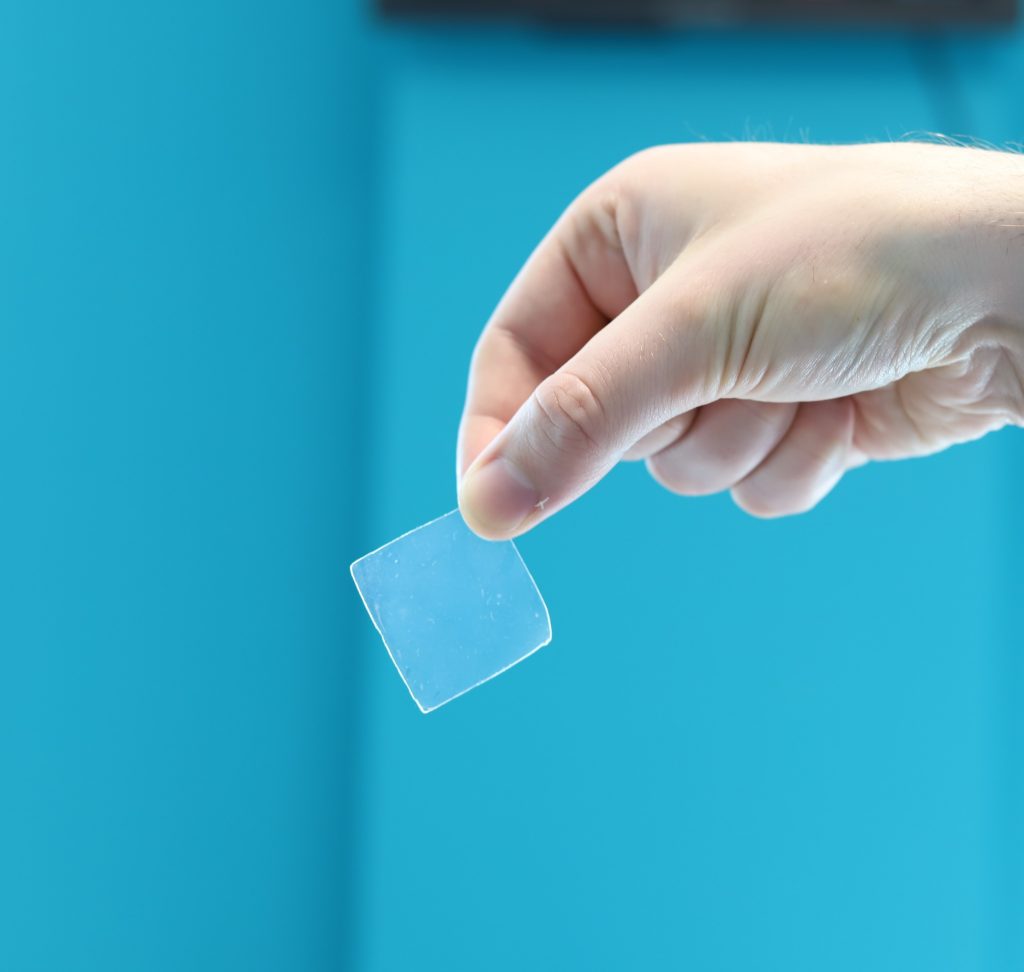 IP Ownership
In 2013, Superdielectrics negotiated a research agreement with the University of Surrey and secured sole ownership of all new IP.
Successful Fund Raising
In 2020 Superdielectrics raised sufficient funds to accelerate its research and development programme.
Talented Team of Scientists and Engineers
Superdielectrics have a team of world class scientists and engineers working in state of the art R&D facilities at Cambridge.
Initial financing and University of Surrey agreement signed.
Fundamental scientific breakthrough announced by the Universities of Bristol and Surrey
Move into state of the art R&D facilities at Cambridge
Execution of plan to transition from lab scale cells to stacks and modules for external verification