Management Team - 20 year track record of success
Jim has worked in the energy storage technology field for over 20 years. He has received international awards for 'Excellence in the Field of Environmental Technology Research' on behalf of his companies. In the field of hydrogen fuel cells and electrolysers he led ITM Power PLC, as Chief Executive, from a small start up to a public quoted company inside four years. In the 1990s, Jim founded the first European Hydrogen Economy Investment Fund. Prior to this, post qualifying as a Chartered Accountant (ICAEW), he had a wide ranging and successful Investment Banking career working in Australia, New York and London. Previously, Jim was Senior Vice President and Head of US equity sales in the UK at Drexel Burnham Lambert. Later he was an Executive Vice President of Prudential Bache and Head of Institutional Sales for the UK, Middle East, Scandinavia and Africa. Jim believes that a clean, affordable, sustainable energy system can be developed using new materials, new technology and imagination.
Marcus is an experienced FD/CFO, COO and Chartered Accountant (FCA) with 30 years' experience. He previously worked with Jim and Don as CFO of ITM Power Plc from 2005-2009 and helped raise over £29m in ITM's secondary raise on AIM. His long collaboration and working relationship with the founders of Superdielectrics brings a trusted and tested executive into the team.
Previously as CFO and COO of TheCityUK for 10 years, he was responsible for leading the company's strategy development and day to day implementation, winning the Global Excellence 2017 award for the Industry Association CFO of the year. He represented TheCityUK in the media, on overseas projects in collaboration with British Embassies around the world and gave parliamentary evidence to the Treasury Select Committee and Lord's Home Affairs Committees on various issues affecting the Financial and related Professional Services industries, one of the UK's most successful industries.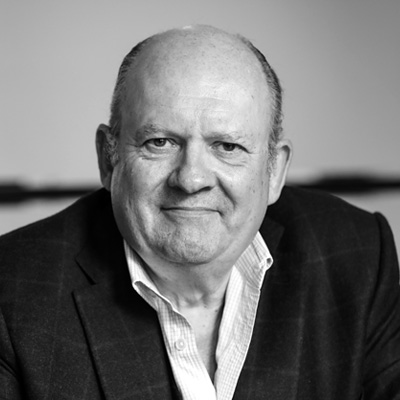 Lord Spencer is one of the UK's most financially successful entrepreneurs. Lord Spencer founded Intercapital in 1986 and then established NEX Group plc for focusing on technology based services enabling customers to better execute trades and manage risk. In 2018, NEX was acquired by the CME Group. Lord Spencer is also Chairman of IPGL, his private investment company, which invests in entrepreneurial companies at an early stage of their development.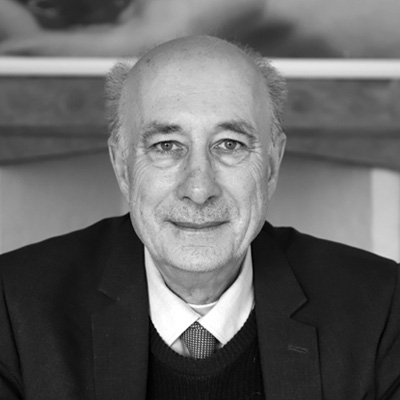 Nigel qualified as a Chartered Accountant (of the Institute of Chartered Accountants in England and Wales) in 1985. He has worked in financial accounting, taxation, corporate finance and research, at HSBC, Bear Stearns and Lehman Brothers. He has analysed a wide variety of industries and technologies throughout the US, Europe and Asia. From 2000-2010 he was Finance Director of Wax Info Limited, a healthcare software business spun out of The Department of Clinical Informatics at Cambridge University. As Finance Director his responsibilities included fund raising and investor relations.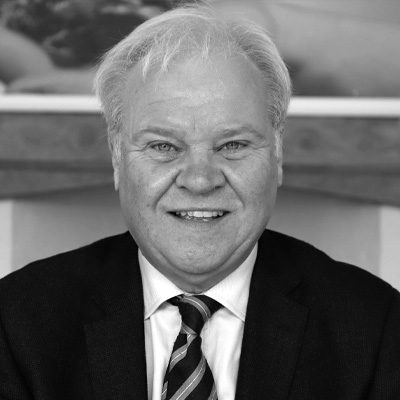 Ian has been a self-employed Barrister working from 5 Paper Buildings in the Temple for more than 30 years. He has degrees in both biochemistry and law. His areas of practice include regulatory, employment and commercial law. He is listed in Chambers and Partners and the 'Legal 500' for an area of regulatory law and has been retained on Part A of the Government's Regulatory Panel of Counsel for more than 10 years. In Chambers, he served for 10 years as a Member of the Management Committee and then Deputy Head of Chambers. He is now the Chambers Regulatory Contact for liaison with the Bar Standards Board and is a past Chairman of the Chambers Complaints Panel. He advises and represents employers, businesses, various government agencies and industry stakeholders.
Michael co-founded RAB Capital plc in 1999 and is Executive Chairman. He was a founding member of the Hedge Fund Working Group which evolved into the Hedge Fund Standards Board. Michael is currently the Chairman /Director of a number of private growth companies and is also Chairman of the Blackwater Valley Opera Festival Board and Founding Partner of the ARK Brunel Academy.